Optimizing People, Teams, and Organizations
Battlefields, Boardroom, Bottom-lines and "Eight" NCAA National Championships don't lie.
We are a Proven High-Performance Consulting Firm with Expertise in Leadership, Culture, Communication, and Elite Mental Skill Development of People, Teams, and Organizations.
WHAT IS PERFORMANCE MOUNTAIN?
PFM is a collaboration of multi-discipline experts created by Commander Jack Riggins SEAL (Ret.) and Dr. Larry Widman, in order to transform people, teams, and organizations. We educate, train, and provide the tools to motivate and develop elite mindsets and winning culture across business, sport, and life.
Our "PFM Methodology" has been Forged in SEAL Team, Proven in Sport and Business. It is Anchored in Trust and respected by Top NCAA coaches, Olympians, and Executives climbing to be their absolute best everyday.
over 160
clients and TEAMS
Our Clients Say it Best
"This team approach made me a better coach by giving me the skills to understand and relate to my players and build great teams that played with Ultimate Trust."
John Cook
University of Nebraska Head Volleyball Coach
"PFM has provided our management team with insights and training to improve communication, enhance mental skills and an overall boost to our team dynamics as we build on our culture of excellence! We have been actively engaged with Performance Mountain since 2017 and continue this relationship today and into the future. These guys are awesome!"
John Laflin
Pinnacle Bank Lincoln Regional Manager and Market President
"I don't think there is someone more energized and fun to listen to than Jack. Dr. Widman and Jack are an incredible team to bring out the best in your group. They have for us!"
Kirsten Bernthal Booth
Creighton University Head Volleyball Coach
"PFM provided my team with leadership that could be applied in business and personal lives. Topics included: finding peak performance through teamwork, to critical decision making in uncertain environments."
John H. Nelson
CEO - SilverStone Group
WORK WITH PERFORMANCE MOUNTAIN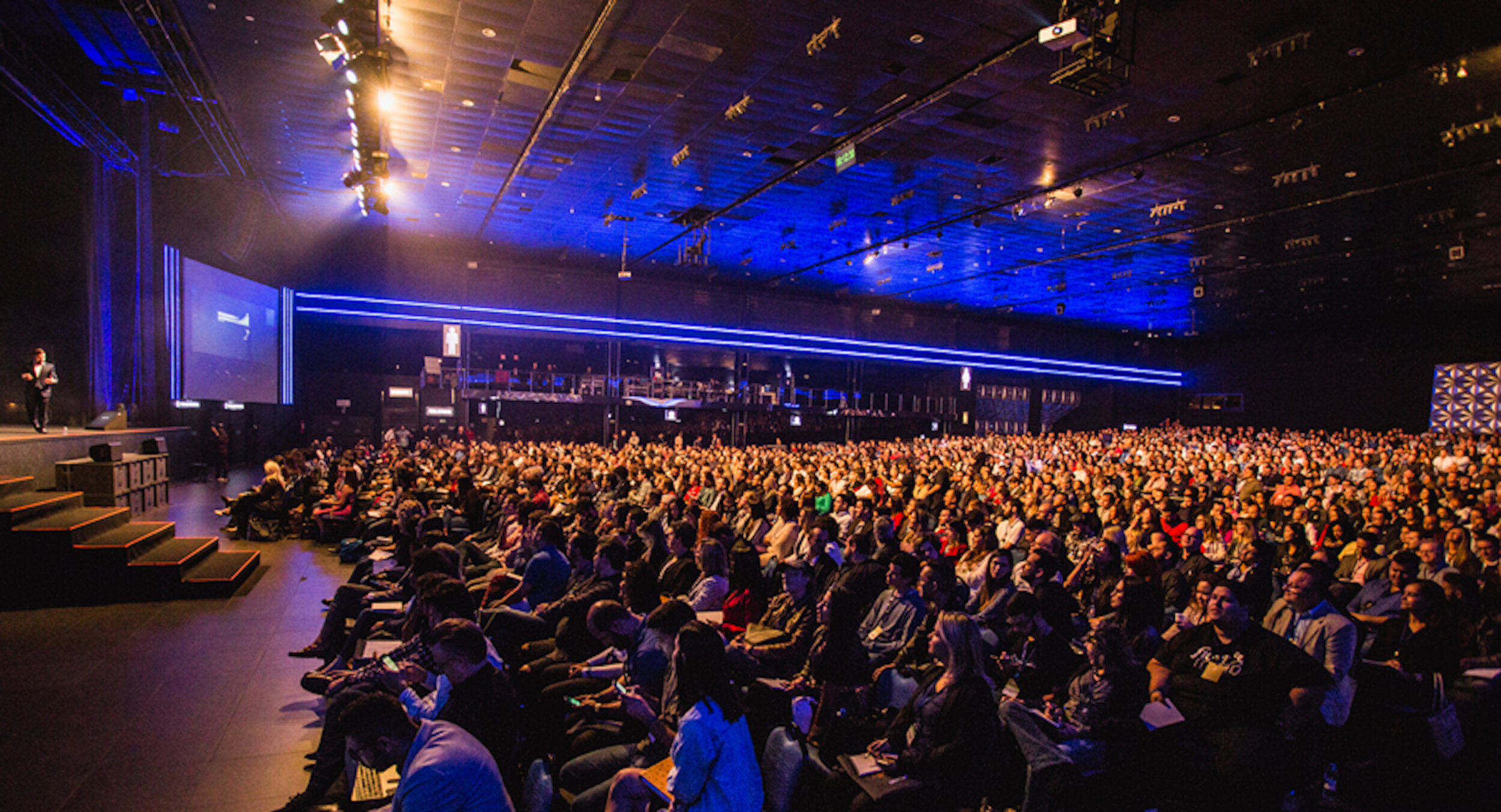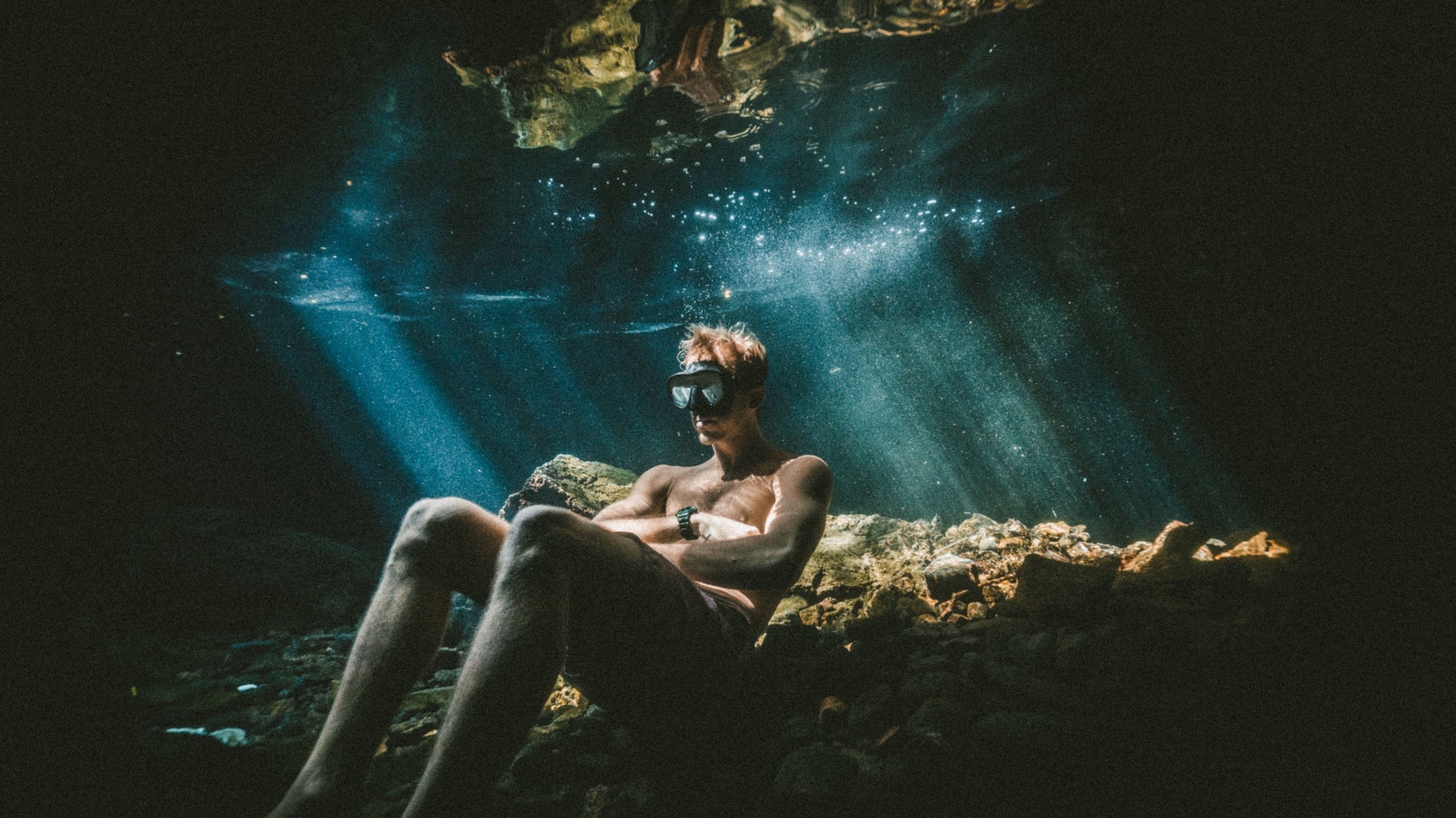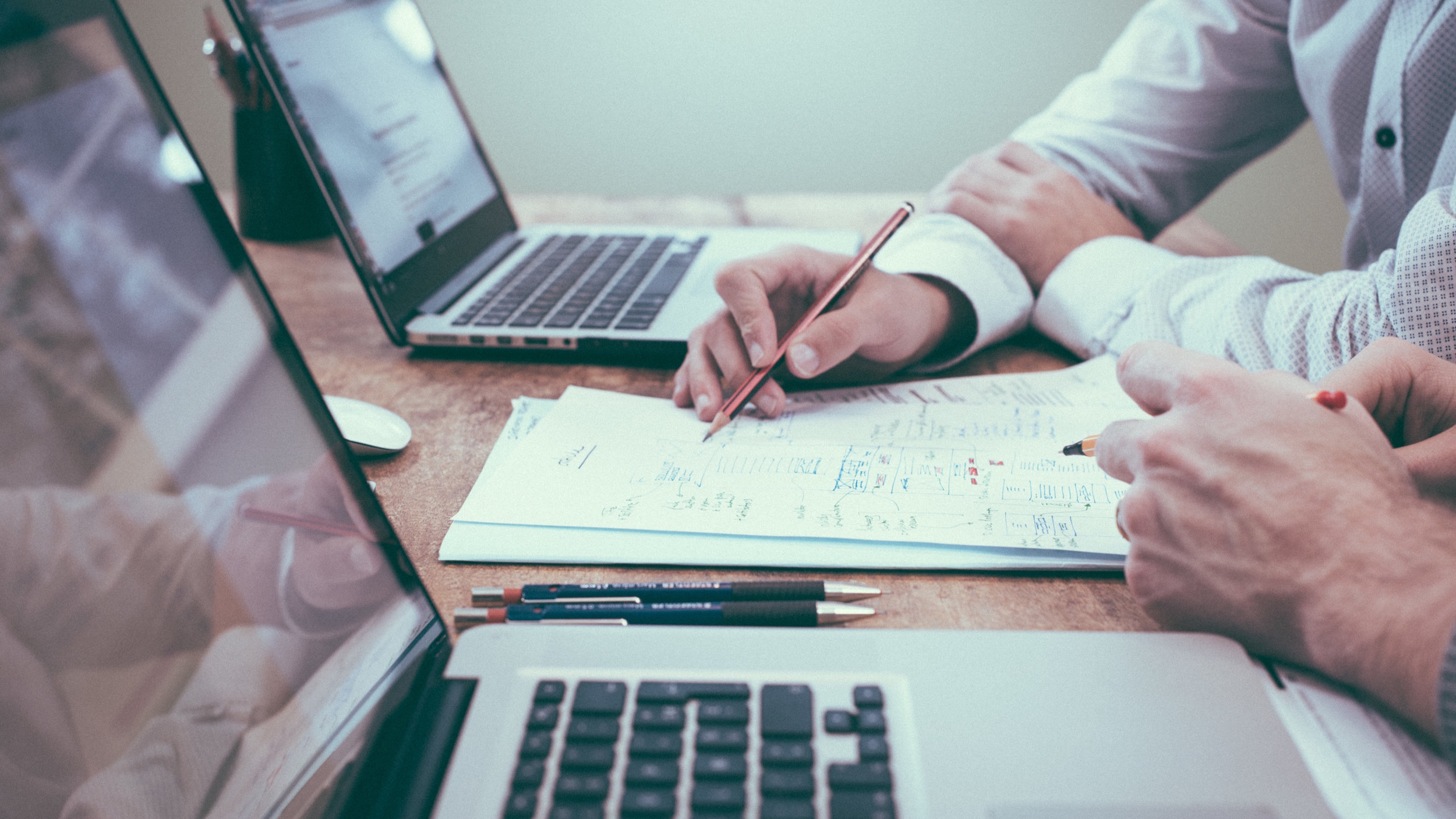 Leadership and culture Assessments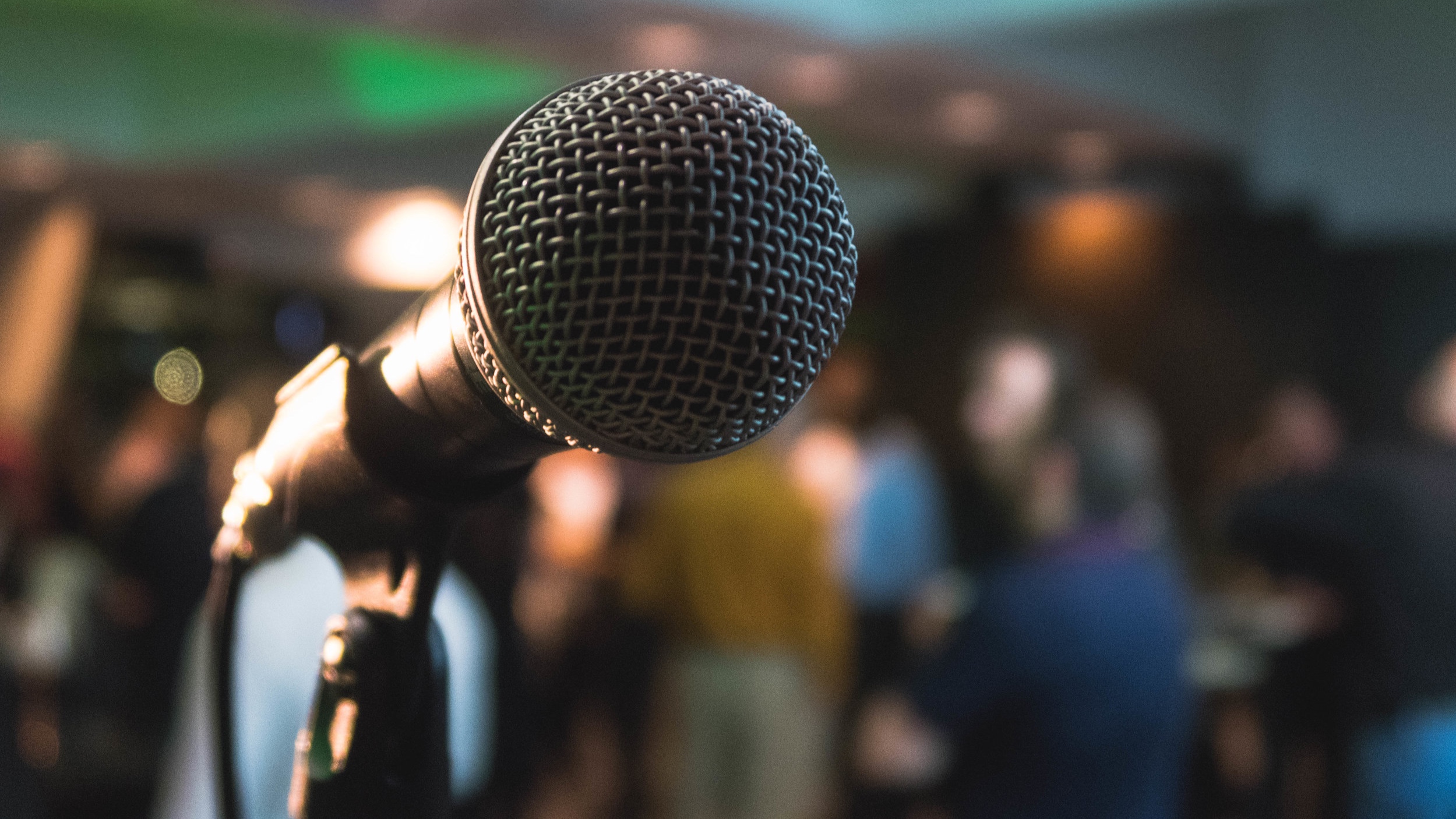 KeyNote and Motivational Speaking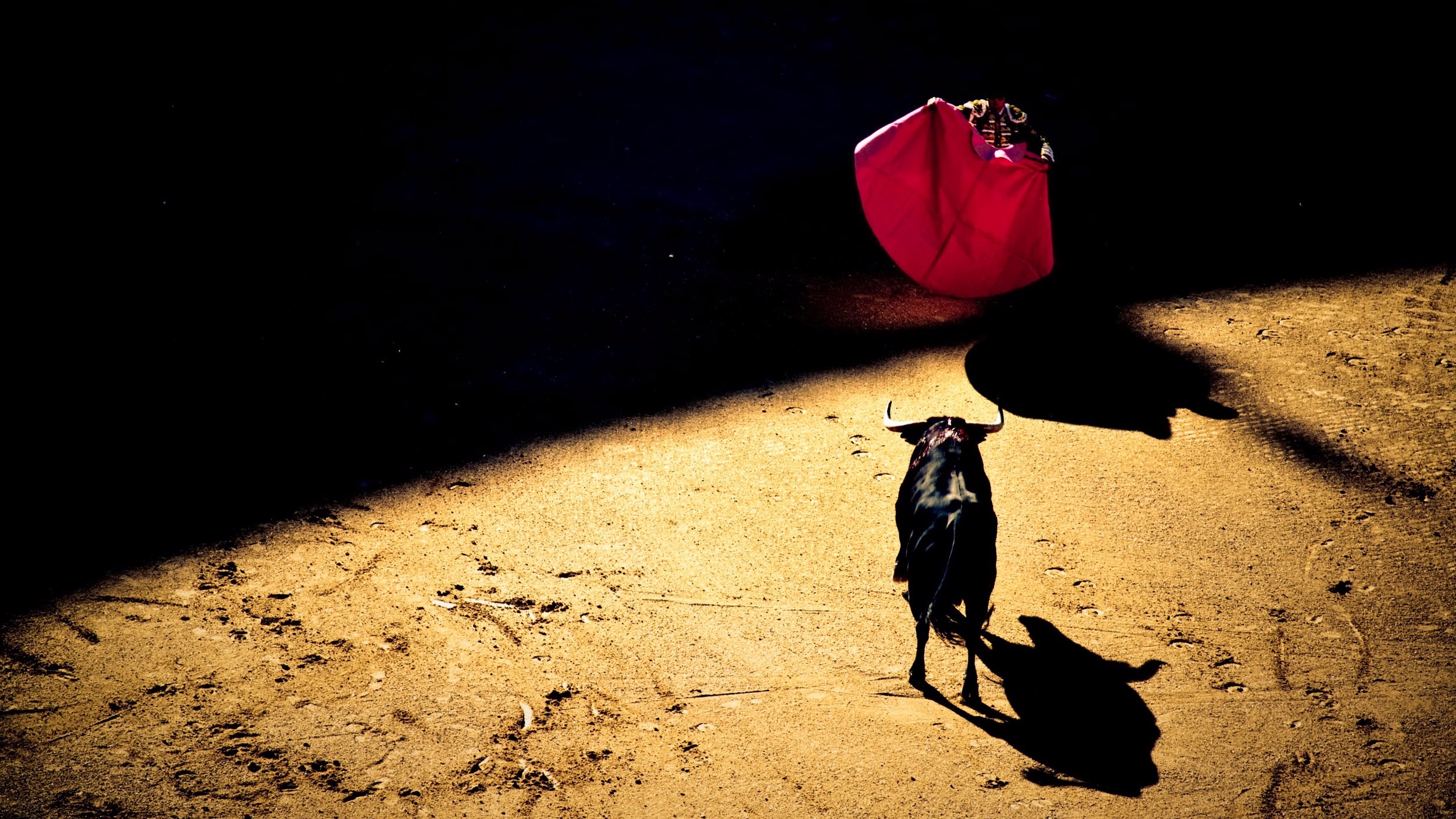 Executive & performance Coaching